Lj is a passionate teacher who can adapt under pressure and deliver results. She can be flexible, has positive and enthusiastic outlook in life. She loves being with and teaching children and get her great sense of achievement from seeing her students develop and grow as individuals.



Teacher LJ
Meng is a very commited teacher who loves to teach children. She has been teaching in Kembangan branch for 12 years now.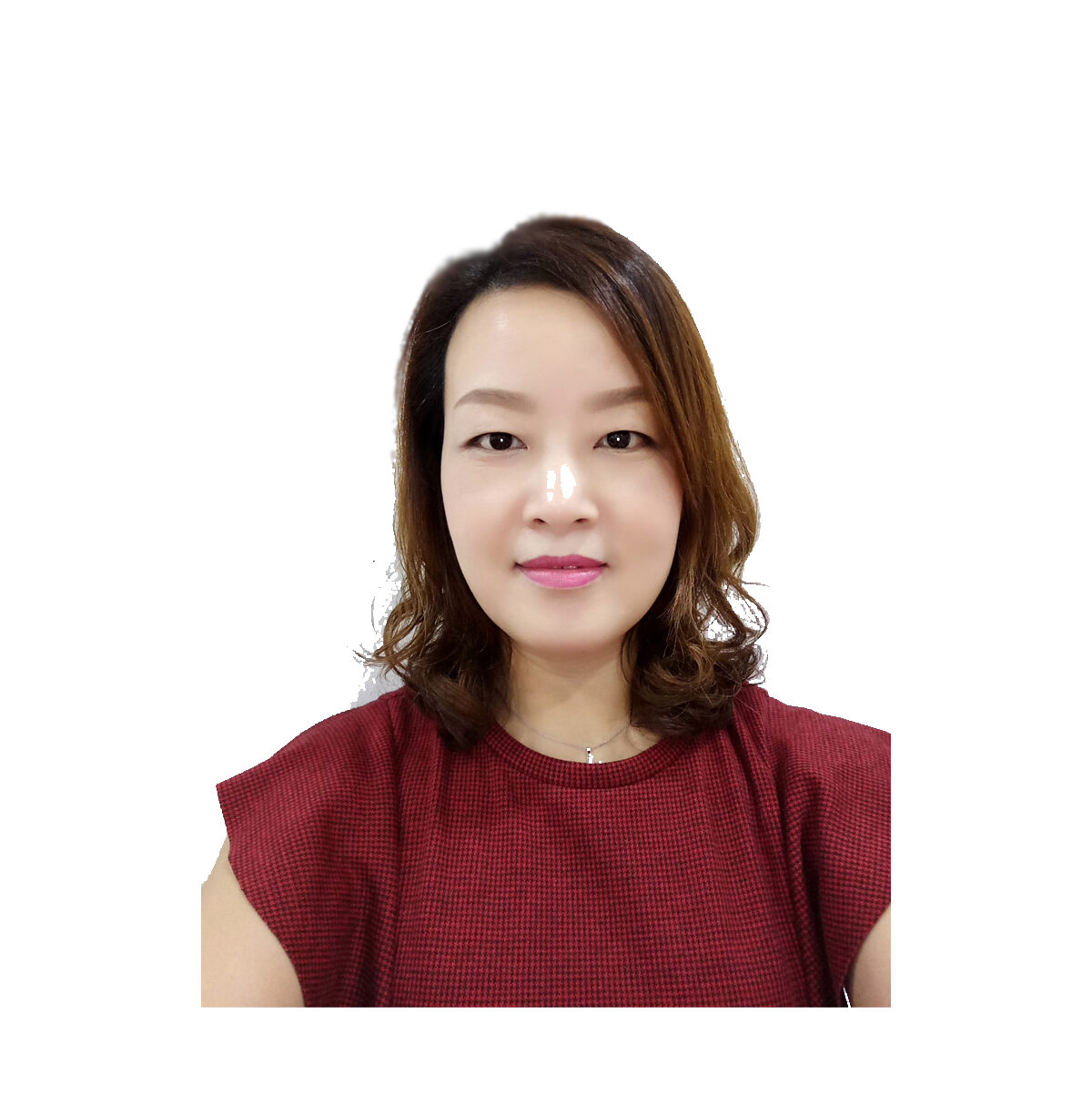 Teacher Meng
Megha (Meg) is a mother of 2 lovely children. Her passion in early childhood education drove her towards the Montessori Philosophy and Montessori Method of Teaching. She believes that every child has potential and will blossom with the best of his/her ability as long they as given love, freedom to grow and freedom to learn at their own pace.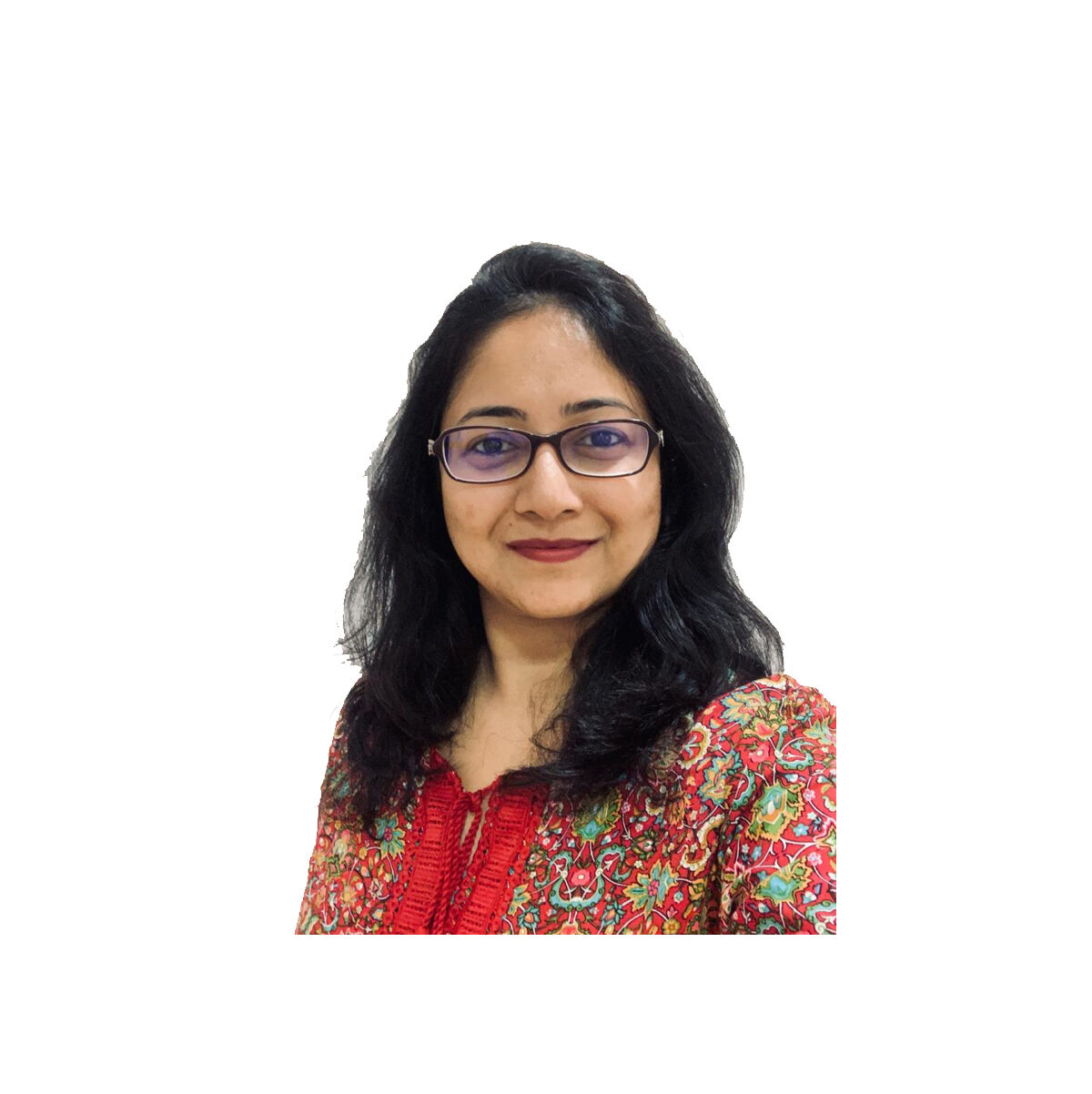 Teacher Megha
"I am Sweta. I call my students "My Kids" because in our year together they aren't just kids on my class list, they become a part of my HEART ❤. So, I believe that teaching is an intense, challenging endeavor & yet one of the most rewarding things I have experienced"



Teacher Sweta
Felicia is in Early Childhood industry for almost 10 years. She loves and likes to interact with children. She always does her best to nurture and take care the children.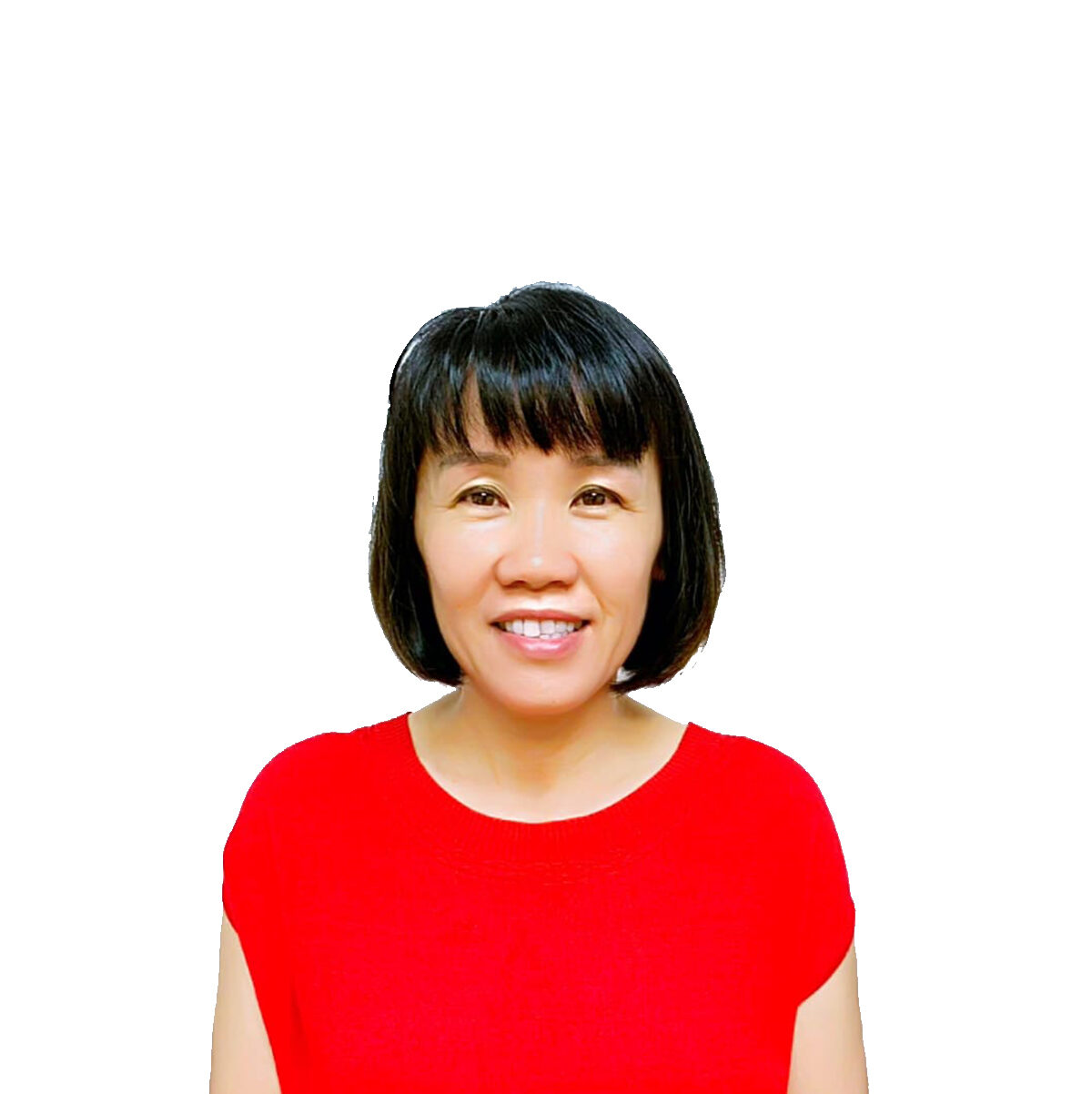 Teacher Felicia
Teresa is a kind and loving person. She loves spending time with young children. She believes that with love and proper care, children feel comfortable and do their best. She always brings a smile and enthusiasm with her to cheer up everyone around her.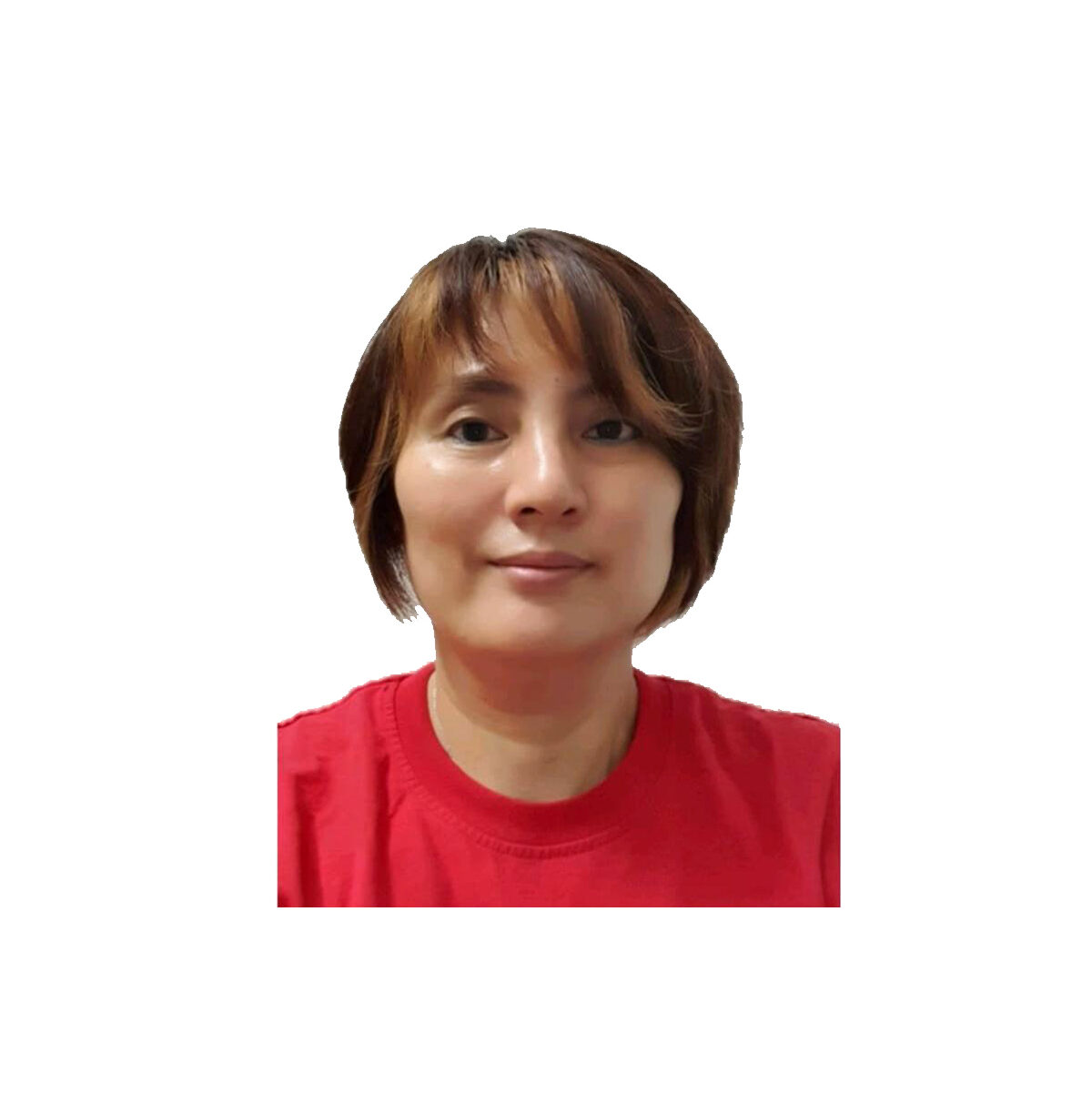 Teacher Teresa
Charis Montessori @ Kembangan
Office: +65 6749 8928
Whatsapp: ‭+65 8468 7890